Welcome to iLose and congratulations on starting your journey
At iLose we totally understand how hard that first step can be. We know because we have been there and taken plenty of first steps ourselves. For Trevor at over 170 kilograms with poor health, and growing health risks and concerns, those first steps he took literally changed and saved his life. Losing 45kgs reduced every high risk health concern he featured in, and it started something special for him. So we want to acknowledge you and the first steps you are taking, downloading iLose and connecting with a coach, could be the start of your life changing moment, and a whole new world for you. iLose is here to help but we do not replace your Coach, Mentor, Instructor or Medical Advisor. We can help if you get stuck with any technical difficulties relating to your use of iLose, but if you have health, weightloss, or training requests please go to your Coach in app for that, or seek professional medical advice. You can connect with us at helpme@ilose.coach, or through social media (links at bottom of the page) and we highly recommend spending some time viewing the iLose tutorials in Youtube to help maxmise the benefits you get from iLose.
Setting up - only takes a minute ...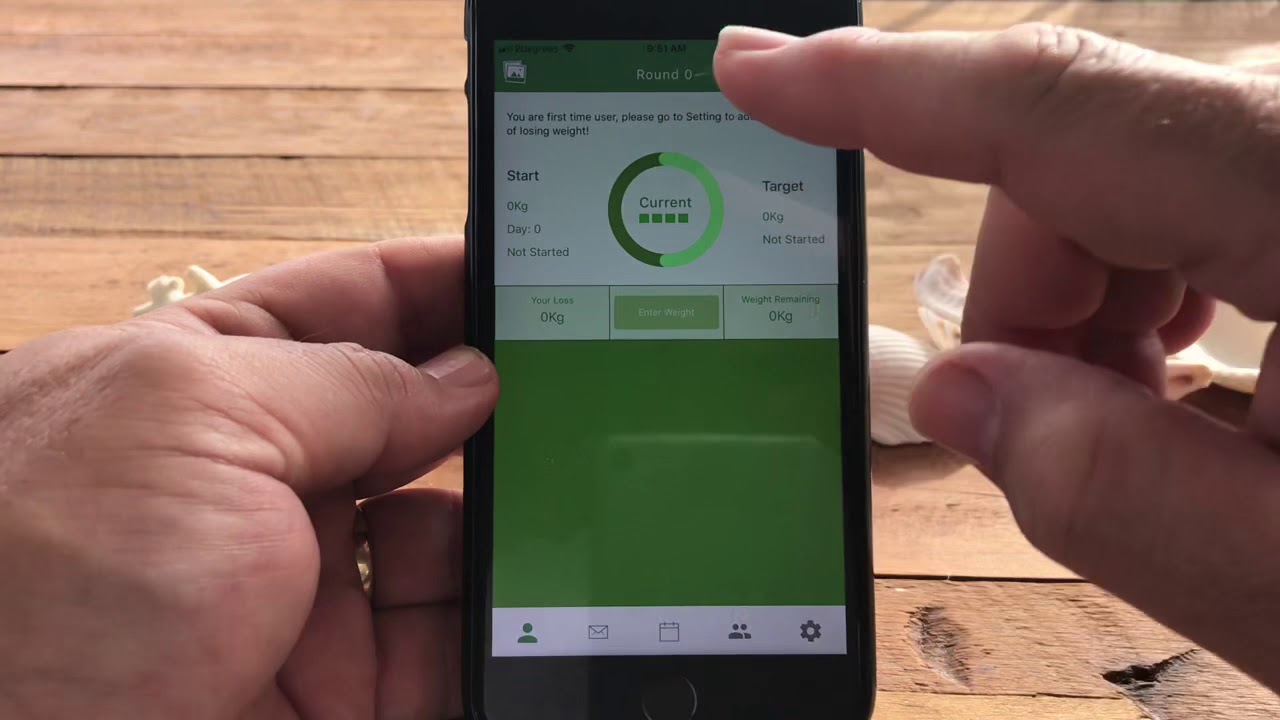 2. Setting up your weight loss round
Just 2 minutes is all you need to start your journey in iLose.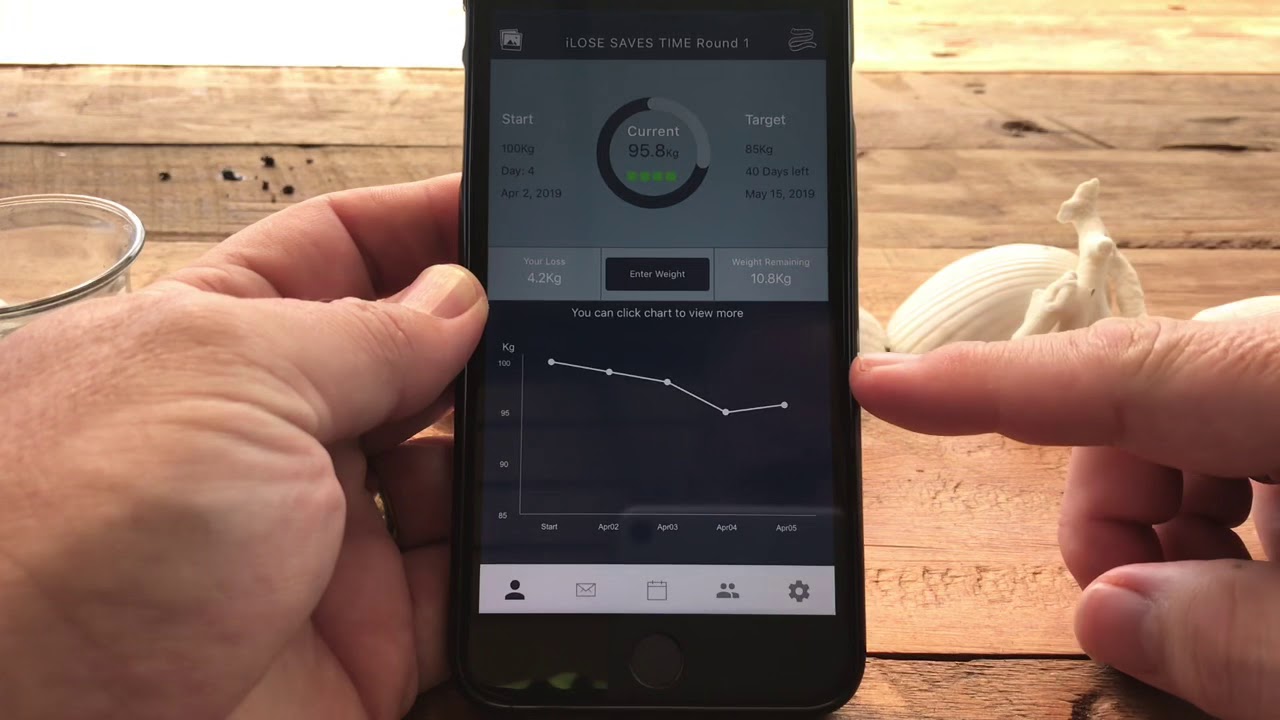 Message directly from iLose using voice, text, or picture messages.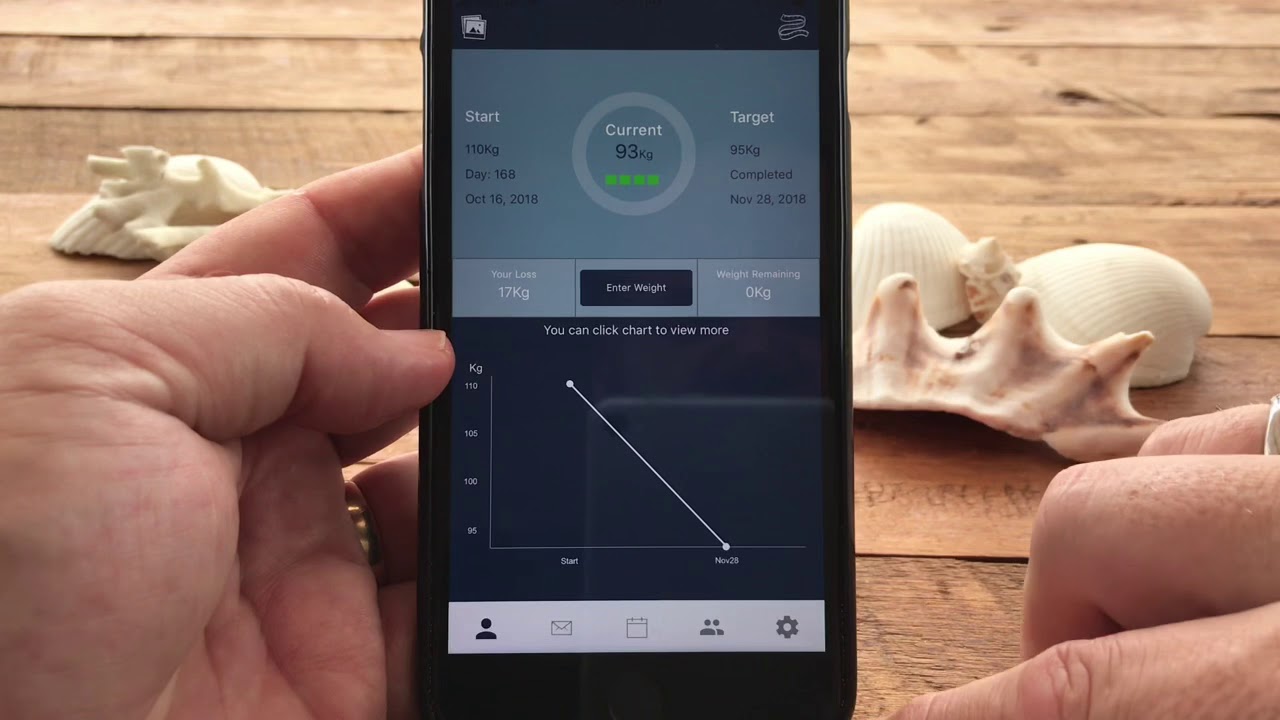 4. Watch more youtube tutorials in iLose
to maximise the benefits you'll get using iLose we added a link to youtube in app
What clients are saying...
"The iLose app has been a great benefit to me for this diet round. 12 months ago I just wrote my numbers in a book which was ok but having iLose makes recording daily info much easier. Messaging your coach whenever you need support is another huge benefit."
"The iLose app has been fantastic to use. Its a great way to keep track of your progress when learning how to live a healthier and happier lifestyle for your self. Its easy to use, and I love how I can go back and check my progress and see exactly where I am with my eating habits. The app encourages me to get back on track"
"I love it that my coach sees what I am doing every day. Getting motivation and support directly through the app is awesome. When I go off track a little my coach quickly responds to encourage me, I feel supported and I feel like I'm never alone on my weightloss journey"
iLose is free to download and free to use. We are in 144 countries Apple App and Google Play stores either click the links below or search for iLose instore now.